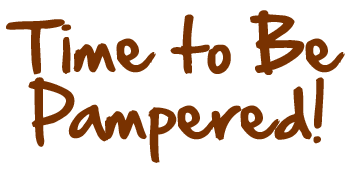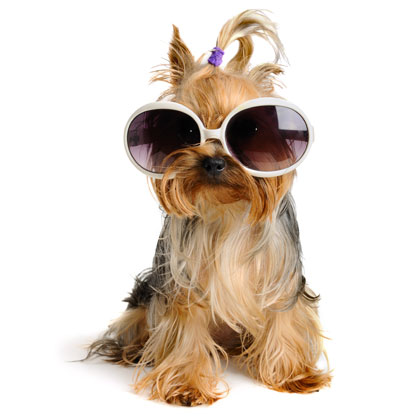 DEFINITELY THE ONE TIME THEY'LL
LOVE GOING TO THE VET
Remember that Bloomingdale Animal Hospital provides professional grooming services at Brandon's finest pet salon, conveniently located right here inside the hospital. And when it's time to board your pet, Bloomingdale Animal Hospital's pampered pet resort provides your four-legged family member with all the comforts of home and then some. Ask for a tour and make your reservations early.
Bloomingdale Animal Hospital provides comprehensive veterinary care for your pets. We are conveniently located at the corner of Bloomingdale Avenue and Lithia Pinecrest Road, offering easy access for our clients in the Brandon, Bloomingdale, Valrico, Lithia, Riverview and FishHawk area. Centrally located with ample on-site parking and a staff of dedicated professionals, assuring your pet's good health has never been easier.
Call us today (813) 681-6612 and schedule your appointment.
• Offering early drop off and late pick up
• Adept at all canine and feline breeds & ages
• All pets are bathed in natural shampoo
• Conditioning treatments available
• Complimentary ear cleaning, nail trim and anal gland expression
• Full brush out of coat, dematting, or fermenating
• Nail polishing and teeth brushing available
• Will accept personal request of shampoos and services
• Can apply topical flea and tick control at owner request
• We strive for 100% satisfaction and will do our best to rectify any problems